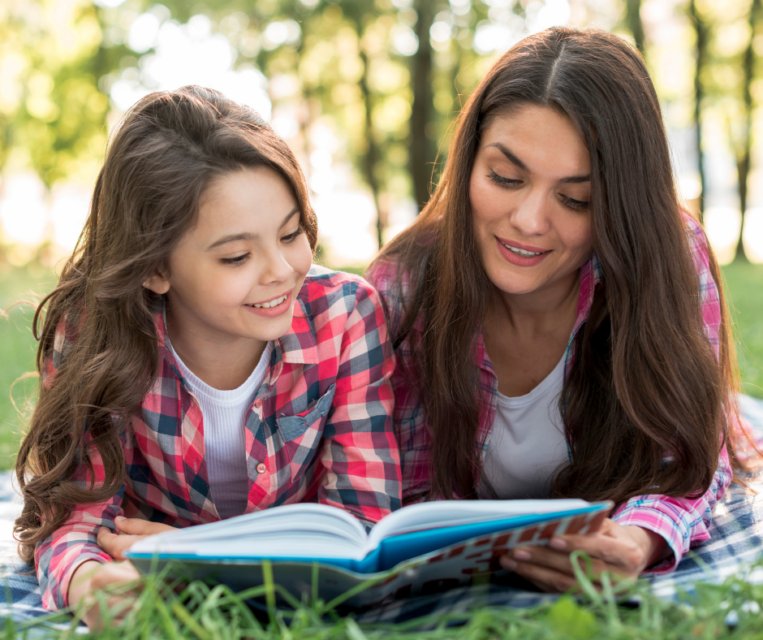 What should I do after I finish Five in a Row?


This is a question we hear often; typically, rowers are asking what they should do after finishing FIAR Volume 3 or Volume 4.

In the past, the jump from Five in a Row to Beyond Five in a Row was a concern for many rowers—first, whether to make the jump at all, and also how to do it! People wondered how hard it would be to go from the picture book, literature-based lessons that they loved in Five in a Row to the chapter book, literature-based lessons in Beyond Five in a Row.
The answer now is easy—Five in a Row will have 8 volumes! You will be able to use the Five in a Row curriculum with your child from preschool (around ages 2 or 3) through middle school or early junior high (ages 12 or 13). And you'll be guided step by step through the transitions with helpful notes, tips, and encouragement in each new volume.
The units that were previously in Beyond Five in a Row have been completely redesigned to match the second editions of FIAR Vols. 1-4, and include updated lessons that reflect today's technology and other changes, a Teacher's Notes page for each title, and an Activity Sheet for every chapter. The units have been reordered within Five in a Row volumes 5, 6, 7, and 8 to provide a variety of subjects in each volume, to flow smoothly, and to increase in difficulty.
---
The sample pages below show a variety of what a chapter book unit layout will look like in Five in a Row volumes 5, 6, 7, and 8. Also you can see samples of what types of activity pages will be paired with each chapter.
The subject lessons vary from chapter to chapter and book to book.

Click on sample pages to view.
The Five in a Row curriculum, from Before Five in a Row all the way through Volume 8, is truly a special curriculum that teaches your student how to learn for themselves. It is streamlined in its approach and uses the same, proven method of teaching and learning throughout—whether you're reading easy picture books (in Before FIAR and More Before FIAR), deeper picture books (in Vols. 1-5), or chapter books (in Vols. 5, 6, 7, and 8).
You will find that your child really begins to take ownership of their learning in Five in a Row volumes 5-8! They've learned how to learn using Five in a Row and are beginning to discover their personal interests. FIAR Volumes 5-8 provide many opportunities for self-led learning, including extended projects and learning more about career paths. The years spent in FIAR Volumes 5, 6, 7, and 8 can help your student form lifelong interests and direction!
When will the new volumes be available?
Five in a Row Volume 5 is currently available for sale at www.fiveinarow.com and FIAR Volume 6 will be available by July (if not sooner). Five in a Row Volume 7 should be available by the end of 2022 and FIAR Volume 8 will be available in 2023.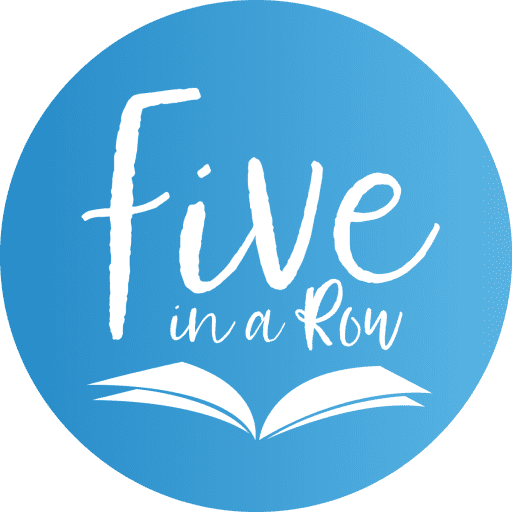 Thanks to each of you for your support of Five in a Row as we work hard to make the fabulous FIAR lessons you know and love … fit your needs even better via the second edition manuals which include new layouts and added content!