Five in a Row is an easy-to-follow, highly effective instructional guide for teaching Social Studies, Language, Art, Applied Math, and Science using outstanding children's literature as the basis for each weekly unit study. Lessons are designed for children ages 5 through 12 and include discussion guides and questions, teacher answers, hands-on activities, activity pages, and suggestions for further study. Before Five in a Row, 2nd Edition, and More Before Five in a Row offer teacher's manuals for preschool and Kindergarten children.
Wonderful children's books are the focus in all levels of Five in a Row; they capture attention and provide inspired learning opportunities for every child. Visit our product pages to learn more about each level of Five in a Row and which one is the best fit for you and your child.
Our Creators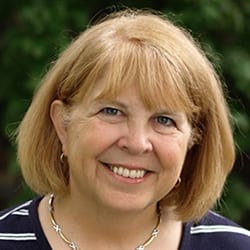 A third-generation educator, Jane Claire made the decision to begin homeschooling her own two children in 1981. Having met only one homeschooler at the time and with almost no homeschool curriculum available for purchase, Jane began developing her own unique teaching style centering around great children's books and a highly interactive approach to learning. Today Jane continues to encourage homeschoolers worldwide through her multiple award-winning Five in a Row curriculum while enjoying her five grandchildren who all live less than ten minutes from her home.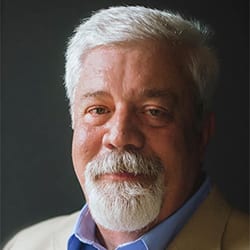 A busy working father of two, Steve found himself "along for the ride" when Jane first began homeschooling more than 30 years ago. But he quickly saw the benefit to Jane's unique approach to teaching and became an enthusiastic cheerleader as he watched his children's love of learning blossom. By the mid-nineties, Steve had become a popular author and speaker at homeschool conventions nationwide. Today Steve remains involved in a variety of family-related ministries, public speaking and writing while enjoying the wonderful role of grandfather.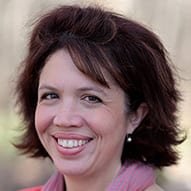 As the author of Beyond Five in a Row, Becky brings the unique perspective of having experienced homeschooling firsthand. Home-schooled beginning at age 7, Becky Jane went on to attend a Christian high school, a community college and finally a private university. First a home school student, then a home school curriculum developer and now a busy homeschooling mother of four, Becky has seen and done it all. She lives with her amazing husband Troy, four wonderful children and two dogs in a Kansas City suburb, not far from where she grew up.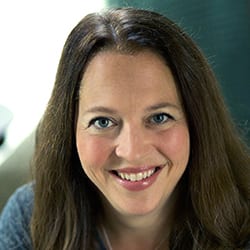 With a mother who wrote Five in a Row, a sister who wrote Beyond Five in a Row, a grandmother who taught first grade for more than 30 years, and a great-grandmother who owned a private preschool, perhaps it was inevitable that Carrie Lambert Bozeman would end up as an educator too. Carrie was homeschooled K-11 before attending college, and she began homeschooling her own children in 2012. She has been a part of Five in a Row since it began in 1995 and has helped write single unit studies for Five in a Row in recent years. These experiences have provided a foundation that is evident in the lessons and heart of More Before Five in a Row.