Here are your Fold&LearnTM files!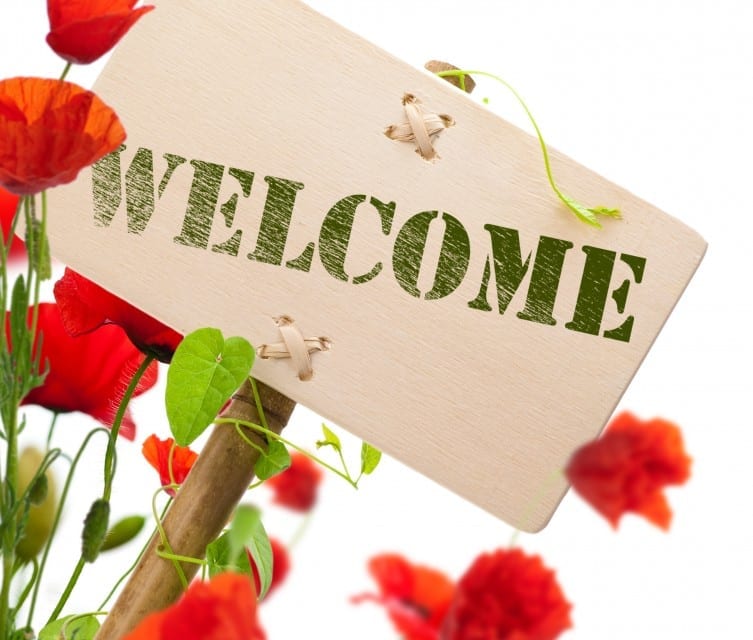 FIRST THING: BOOKMARK THIS PAGE! The link will be in the top right corner of each of your blog emails, but if you delete or can't find one, you'll be emailing us asking for this link. Please bookmark so that doesn't happen!
We're so glad to have you as a subscriber to the Five in a Row blog. Our goal is to help make your homeschooling experience more enjoyable. You can look forward to homeschooling encouragement and tips, how-to posts for each level of Five in a Row, holiday book suggestions and more! I hope you'll also come often to the blog to comment and share your thoughts with us. We want you to be an active part of our blog community as we walk along side you on your lifestyle of learning!
As our way of saying thank you, we're giving you the Fold&LearnTM products that are designed to enrich your Before Five in a Row, Five in a Row, or Holiday experience!
Please do not redistribute!
TIP FOR ACCESSING EACH FILE: PCUsers, right-click on the title, select "save target/link as," choose where you want to save your file. MACUsers, hold down the ctrl key and click on title.
Holiday Fold&LearnTM
Before FIAR Fold&LearnTM
Five in a Row Fold&LearnTM – Volume 1
Five in a Row Fold&LearnTM – Volume 2
Five in a Row Fold&LearnTM – Volume 3
Five in a Row Fold&LearnTM – Volume 4