🎉 We're so excited to share with you the arrival of Before Five in a Row the Second Edition!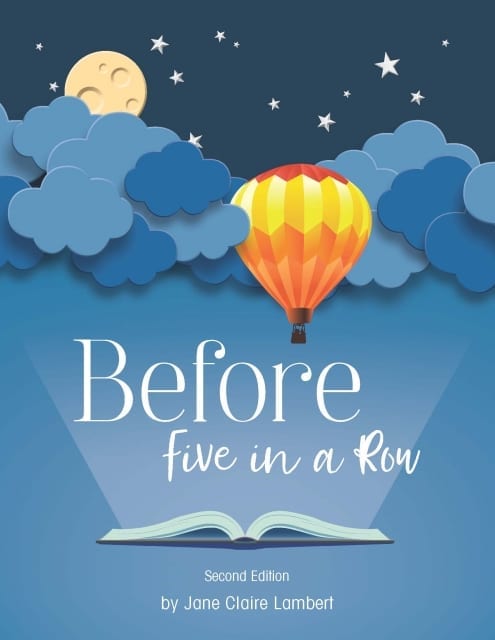 A quick overview of the updates include a new layout and design with a vertical orientation and new illustrations, a beautiful new cover, edited text, all of the animal classification cards in the back of the manual–for quick and easy access, black and white story disks (that pair with the stories) and a storybook map on which to place the disks!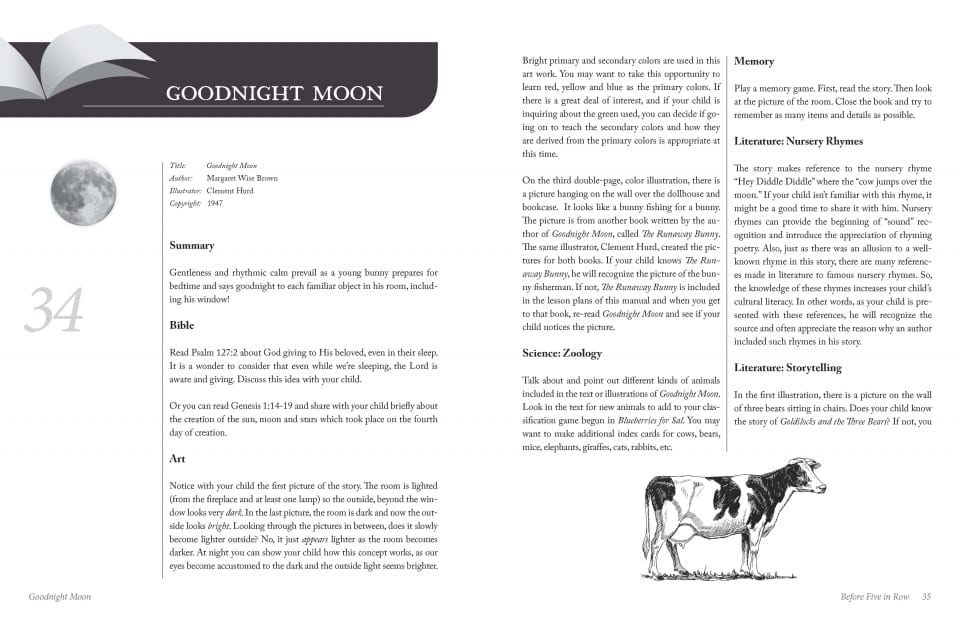 The story disks and storybook map can be used to gently teach your child map skills and build a foundation for future geography lessons with Five in a Row.

What hasn't changed? The wonderful stories and lessons included in Before Five in a Row or the learning ideas and opportunities listed in the second half of the manual!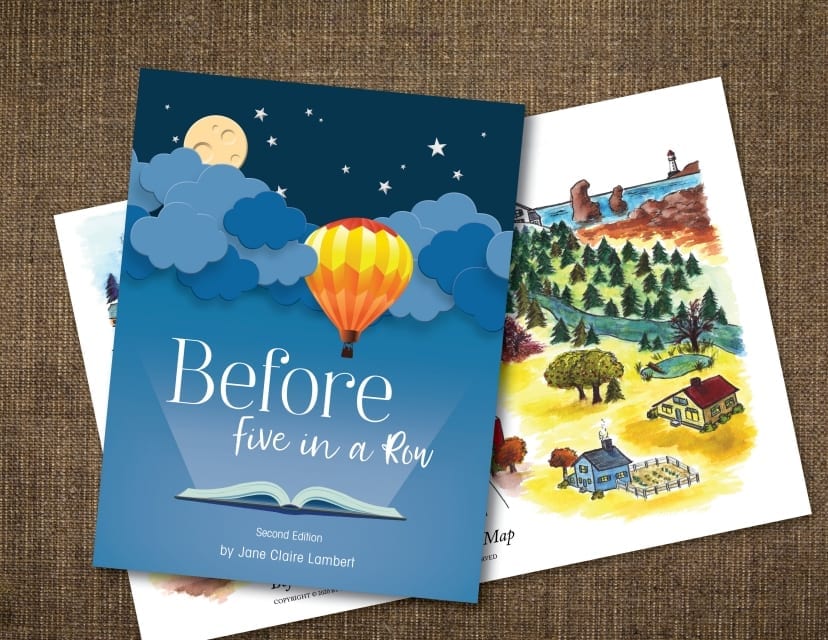 If you purchase the manual through Five in a Row https://fiveinarow.com/before-five-in-a-row/ you will receive the full-color, laminated, storybook map for FREE!
.
The map and disks are provided in the manual in black and white. The full-color, laminated story disks can also be purchased from fiveinarow.com for $10.
.
We hope that you love the Second Edition of Before Five in a Row and that you make lifelong memories with your child through these incredible stories, and lessons!
.
Before Five in a Row second edition is also available on Amazon.com. You will NOT receive the storybook map for free if you purchase the manual on Amazon; it is a great resource for international customers though! The story disks and storybook map are exclusive to fiveinarow.com and therefore not available through Amazon.com
All the wonderful stories that Before Five in a Row features, that are available to purchase, can be found at our amazon shop.