This week I read a book that made me laugh and cry and at times want to shout amen. It was recommended to me by a friend who knows my deep passion and love for families and my call to encourage them in their journeys of not just homeschooling, but everyday life. The book, Little Cabin on the Trail,  is written by a former Five in a Row mom who has lived life as an intentional memory-maker, valuing the stories gathered along the way.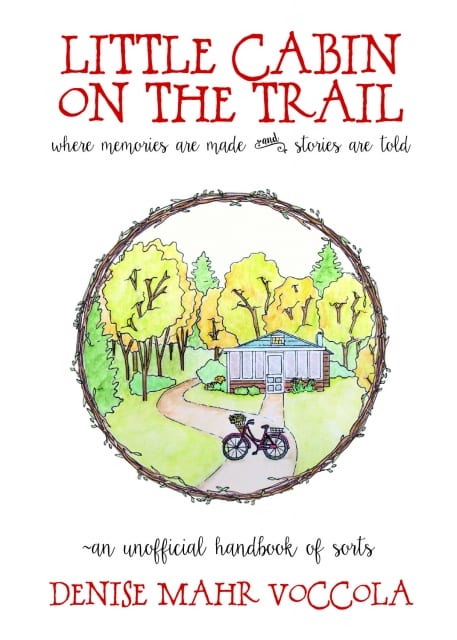 Denise refers to her book as an "unofficial handbook of sorts" because in each chapter she models storytelling in a way that will make readers want to begin building their own repertoire of tales. The message of this book has never been more timely. We are living in a day and age where family values and traditions are being sacrificed and even challenged. It is becoming increasingly difficult for families to find that place of connection with one another.


Five in a Row and Little Cabin on the Trail have been written from similar places. Denise and I both share the desire to communicate how the memories and traditions of each family (which are so precious to God) need to be captured and shared. Like reading together, telling your own stories brings such intimacy. Our stories are powerful and have the ability to link generations, reminding us that we are all part of a much bigger story: God's story.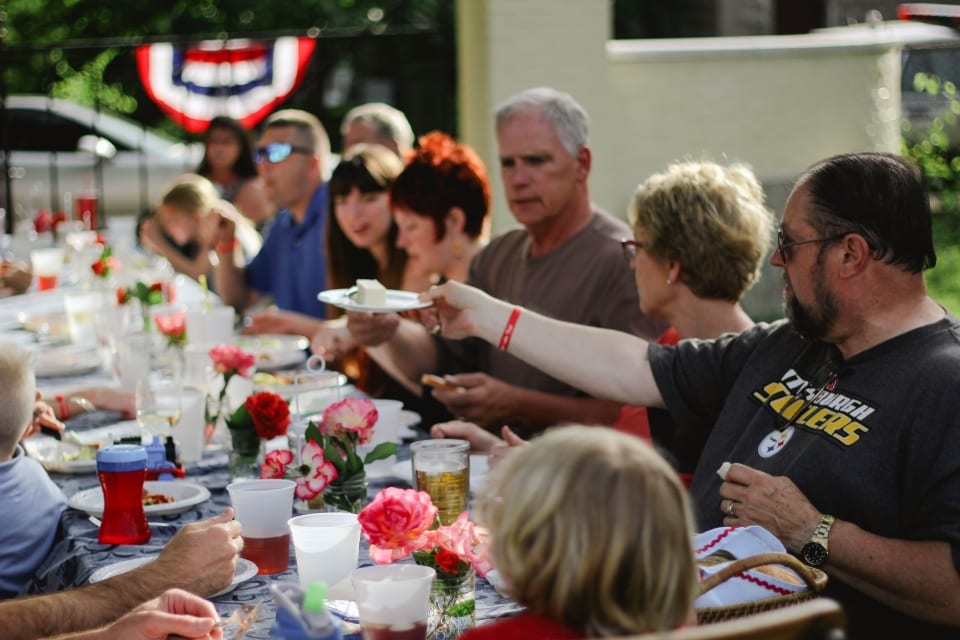 I think we all can remember a time when a master storyteller held us captive. We didn't ever want the tale to end. And when it did, we begged for another! Something happens to our hearts and in our spirits when a story grabs us. It forces us to connect with another, oftentimes through shared laughter. What would our homes look like if instead of rushing through dinner or using dinnertime to discuss the troubles of the day, we began sharing our own childhood memories? I get excited just thinking about it. I can almost guarantee that our children and grandchildren would not want to leave the table!
As Steve always says, "We are the Lamberts. We read!" You may complete the sentence with camp or visit museums or play baseball. Whatever you do as a family makes you who you are. It makes you unique. Celebrate that. Value that. I truly believe that being intentional about telling our stories can and will impact our families in positive ways.
It is obvious that Steve and I believe in the message of Little Cabin on the Trail, and we encourage you to add it to your collection. And what would really thrill us and Denise is if, after reading it, you came to the place where you could say, "We are the . . . We make memories. We tell stories."