You have gotten us to 5,000 fans on Facebook, and we're always looking for a reason to have a giveaway!
Because we're celebrating 5,000 likes, we thought it would be fun to have 5 winners!
Here's what you have a chance to win:
Your choice of ONE: Five in a Row 1, 2, OR 3 or Beyond Five in a Row 1, 2 OR 3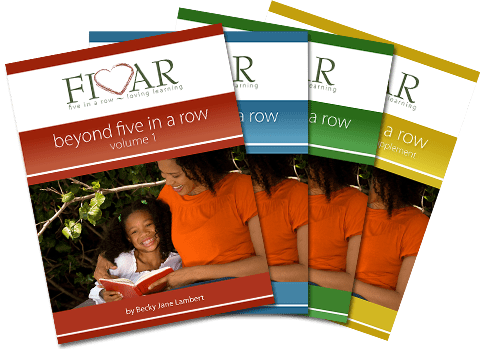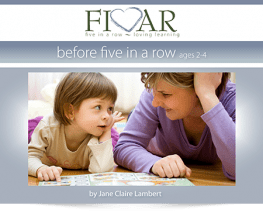 One Complete FIAR Nature Studies set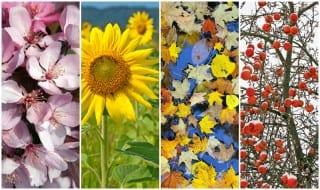 One Complete FIAR Holiday Through the Seasons Set
One copy of Going on a Bear Hunt, Popup book
(Thank you, Candace at His Mercy is New, for the donation!)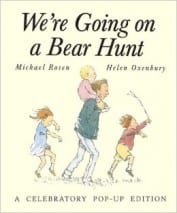 Each winner will also win one of our 5 Homeschool Encouragement Messages, you choose which one!
And while we're celebrating, use the coupon code 5000LIKES to get $5 off your purchase, good through October 25, 2013!