The October Mini Unit for ages 2-12 based on the picture book
Night Animals (and featuring another picture book Flashlight)
is now available for purchase at fiveinarow.com under the Mini Units page!

Get your Mini Unit today and enjoy the crisp days of autumn while you guide your children in the discovery of these night animals and the amazing world around them through these lessons. ⁠⁠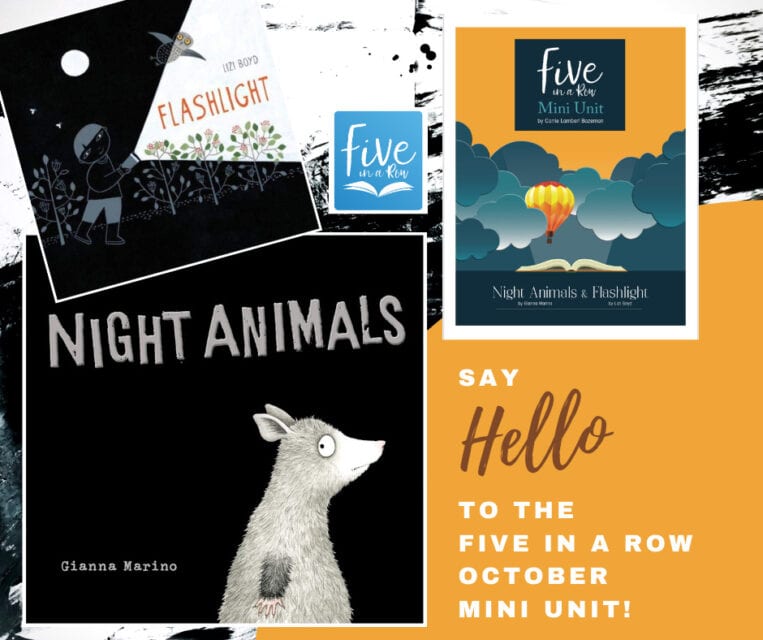 Night Animals is a delightful and hilarious story that features nocturnal animals who are scared of "night animals" until they finally learn that they are the night animals!⁠ We've also highlighted a go-along, featured book Flashlight with this Mini Unit. Why two books? While using the second book is completely optional, we feel that Flashlight (a wordless, illustration driven picture book) provides the perfect pairing to continue the night time exploration as it takes the reader through a dark forest, highlighting night animals by a beam of light from a little boy's flashlight. Wordless books are great for pre-readers as they can study the pictures and practice adding their own narration!⁠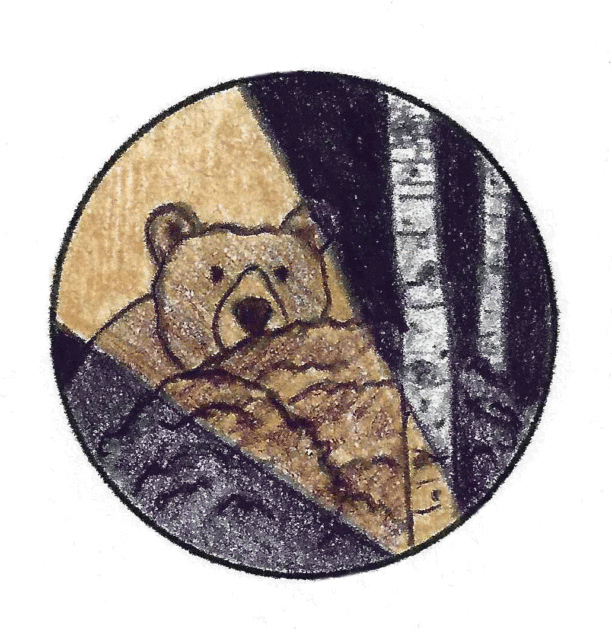 You can access the picture books through your local library or order them on our Amazon shop All other go-along books for this Mini Unit are also listed on the Amazon shop.

And don't forget to check out the Mini Unit Pinterest board for Night Animals here for additional craft and learning ideas, a Bible verse, and themed snacks.

Happy fall and we hope that you have a wonderful October,