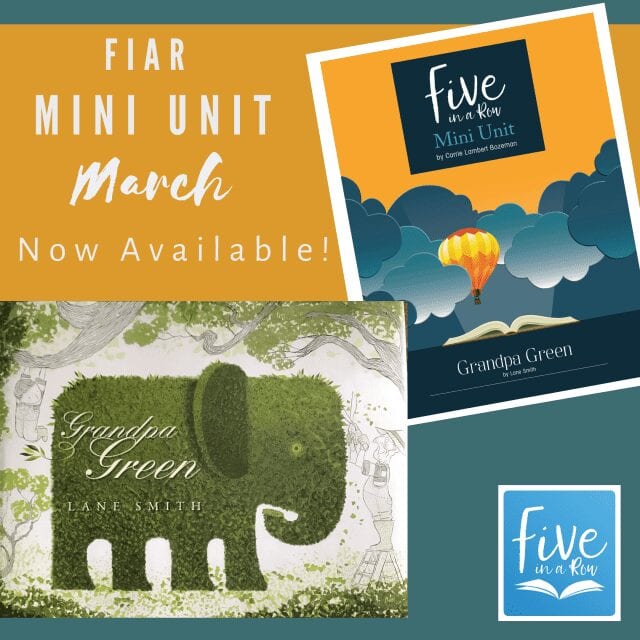 The Five in a Row March Mini Unit is now available! March into spring with this lovely garden-themed unit. It is based on the picture book Grandpa Green. You'll fall in love with this sweet story of family relationships and innovative storytelling! ⁠⠀

Available at www.fiveinarow.com/shop/grandpa-green-five-in-a-row-mini-unit-march-2020

The open and go unit study will provide you with learning ideas and lessons for ages 2-12, including activity worksheets, go-along books for all ages and a story themed recipe to enjoy together!
⁠⠀
You can get the picture book, go-along books, and craft or activity ideas mentioned in the unit through our Amazon shop https://www.amazon.com/shop/fiveinarow

Don't forget to check out a few great ideas we've gathered on the Grandpa Green Mini Units Pinterest page @Fiveinarowpublishing.

We've also heard that some locations of Kohl's through their Kohl's Cares kids program have Grandpa Green as their book of the month for $5 and they have a matching stuffed animal to go with the story!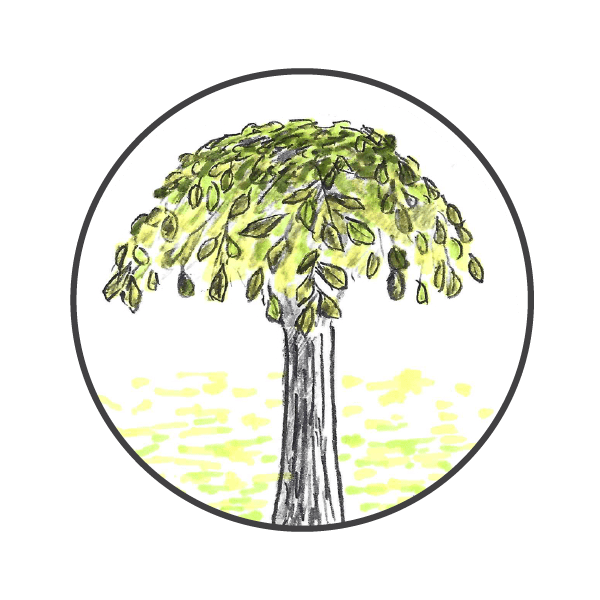 Enjoy the beginnings of spring! We hope you have a wonderful March … full of inspired learning together through great books!