The Five in a Row January Mini Unit for ages 2-12 is available now for you to purchase. Get your copy today and begin planning a colorful start to your homeschooling in 2020! Available here… https://fiveinarow.com/shop/pocket-full-of-colors-five-in-a-row-mini-unit-january-2020
The Mini Unit is based on the book, Pocket Full of Colors: The Magical World of Mary Blair, Disney Artist Extraordinaire.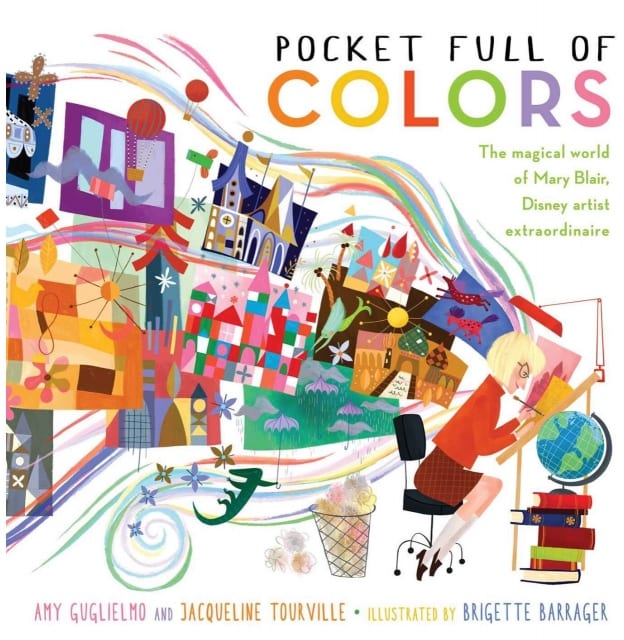 It's not too late to get the December Mini Unit based on The Great Spruce! Amazon has a Kindle version for $10.99 that you could grab and finish out 2019 learning together as a family from a beautiful Christmas themed book. If you're waiting on a copy of the story from the library…the Mini Unit lessons would be great anytime this winter!

For last-minute gifts or Mini Unit books and go-along books check out our amazon shop https://www.amazon.com/shop/fiveinarow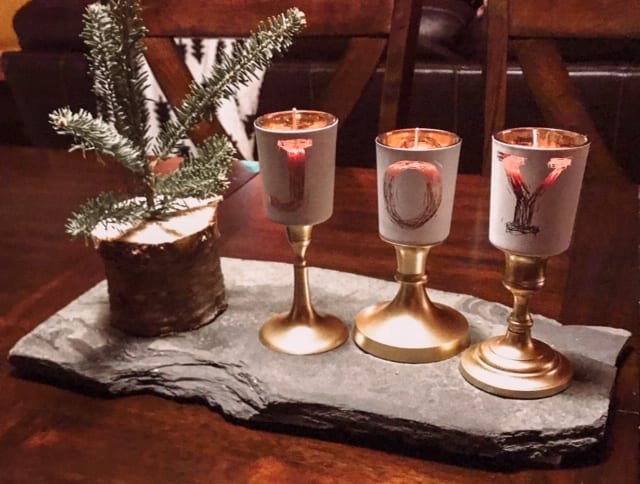 We hope that you have a Merry Christmas and that this season is filled with hope, peace, and joy!